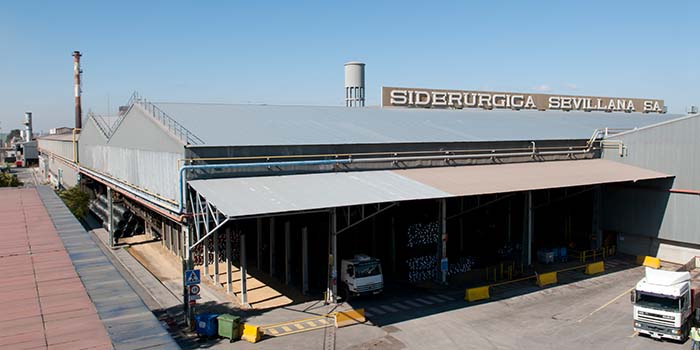 Sevilla
Siderurgica Sevillana manufacturing unit operates the following facilities:
Steelmaking
Electric arc furnaces
Ladle furnace
Continuous casting machines (6 strands)
Rolling mill
2 Hot rolling tandem mills
Products
Hot rolled concrete reinforcing bars
Hot rolled round steel bars
Hot rolled square steel bars
Hot rolled flat steel bars
Equal side angular product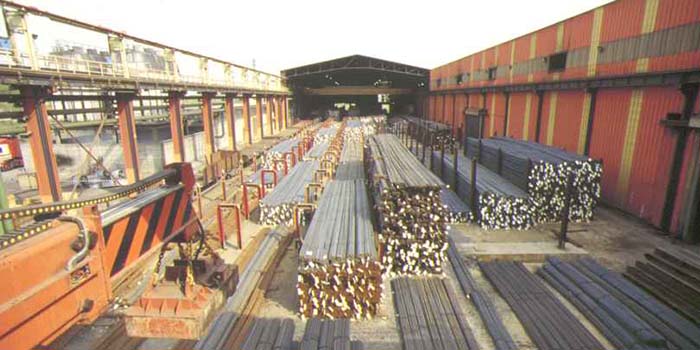 History
Siderurgica Sevillana (SISE) was set up in 1965 by a group of industrialists from Spain, Italy and Germany, who took advantage of the concessions offered by the Spanish government to encourage the establishment of an industrial area in Andalusia.
The works was constructed in the open countryside in the heart of an industrially backward agricultural area. Alcalà de Guadaira was chosen for the site, ten km from Seville (15 km from the city's river port), on the road for Malaga, on the land of a typical olive-growing Hacienda.
SISE had the latest plant and produced ribbed reinforcing bars which underwent strict quality control. Indeed, as early as in 1971, it obtained homologation for sale of its products in Germany.