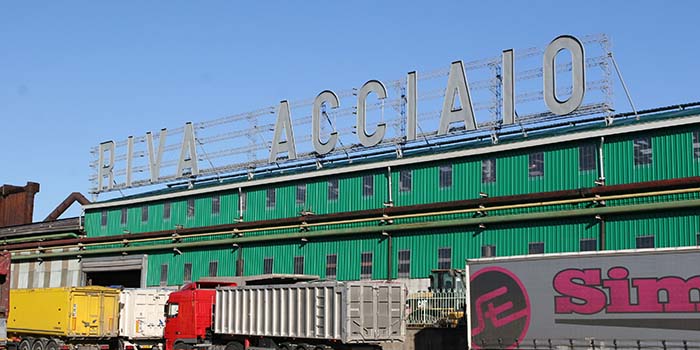 Lesegno (CN)
Riva Acciaio Lesegno manufacturing unit operates the following facilities:
Steelmaking
95 ton electric arc furnace in dog-house
Ladle furnace
Vacuum degassing
Continuous casting machines (6 strands)
Rolling mill
Reheating furnace (walking beam)
Annealing furnace
Rolling mill (rounds and square billets)
2 straighteners
Sand-blasting machine
Products
Billets from continuous casting
Hot rolled billets
Hot rolled concrete reinforcing bars
Hot rolled round steel bars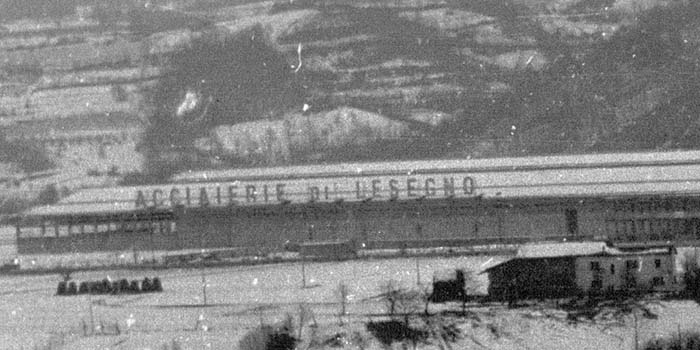 History
The company was set up in Ceva, in the Cuneo District, on the 20th of April 1960, with a capital investment of 30 million lira for building a steelworks in Lesegno.
In that period of time Italy's economy was booming. Domestic steel production had by then reached 9 million ton, however, the sustained demand required the import of a considerable quantity of steel.
In the early 1960s the process of industrialisation was in full progress. A vast shift of workforce from the farming to the industry occurred, with the ensuing migration from the countryside to the cities.
To prevent the depopulation of mountainous regions, the State granted contributions to enhance the industrial development in the so called "depressed" areas. With an investment amounting in total to 1,4 billion lira the steelworks of Lesegno located in the Province of Cuneo was built up, as a valid alternative to the emigration.