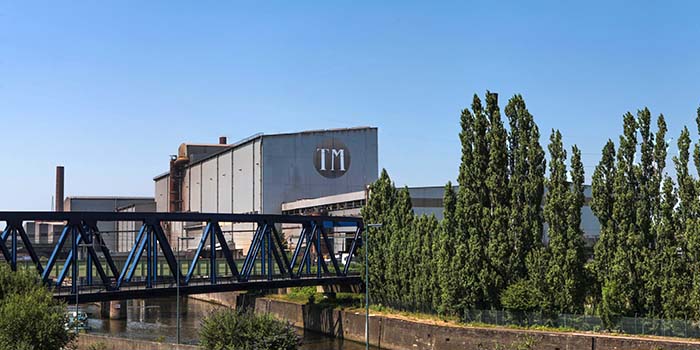 Charleroi
Charleroi manufacturing unit operates the following facilities:
Cold rolling
6 Cold rolling mills for ribbed wire
Welding
5 automatic welding machines for mesh
Products
Wire rod
Hot rolled concrete reinforcing stretched coils
Drawn wire indented and ribbed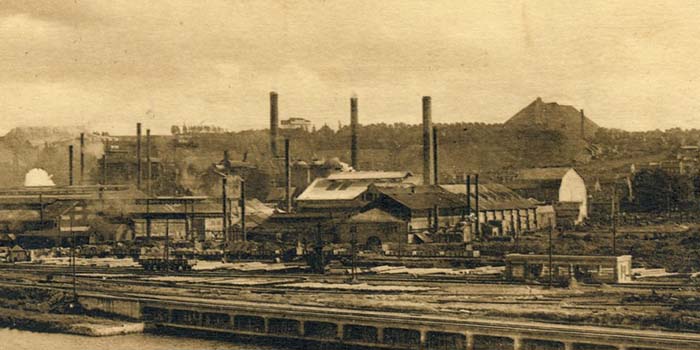 History
In the middle of the eighteenth century iron ore deposits we found in the Charieroi region of Belgium.
A blast furnace was built in Thy-le-Chàteau in 1763, operating on the charcc produced from the nearby woods.
The river Thyria suppliti the necessary power. Thus, the Forges et Fonderies de Thy-le-Chàteau were established. In 1845 the Forges was taken over by Eugène Riche & Ci the company in charge of the railway line linking Charler and Vireux.